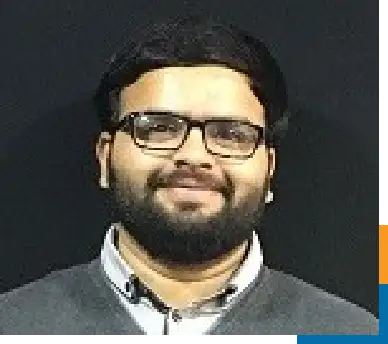 Congratulations to Dr. Anirudh Tagat on successfully defending thesis on 11 February 2022. He is supervised by Prof. Pushpa Trivedi (Retired, IIT Bombay), Prof. Gregory Markowsky (Monash University) and Prof. Mehmet Omen (University of Melbourne).
Thesis Title:
Demand for Cash: Econometric Models for India
Abstract:
This thesis deals with examining the determinants of the demand for cash (paper currency) in India. First, determinants of the demand for cash at the national level were studied. Factors associated with the demonetization policy event significantly vary with cash demand. Second, primary data on individual preferences for cash were analyzed. The ease of accessing cash, favourable attitudes toward cash usage, and behavioural factors are all determined to be important for cash use. Last, the longevity of paper banknotes is examined in the Indian context. Smaller-value banknotes last for an average of 4-5 years, and their life is determined by how frequently they are used.
Anirudh is our 183rd graduate.
He is a Research Author in the Department of Economics at Prayogshala and the Deputy Director, Behavioural Sciences, BIAS Inc.
Wishing Anirudh good luck for his future!